Sunil K Reddy, MD
Gastroenterologist in Conroe
Opening at 8:00 AM tomorrow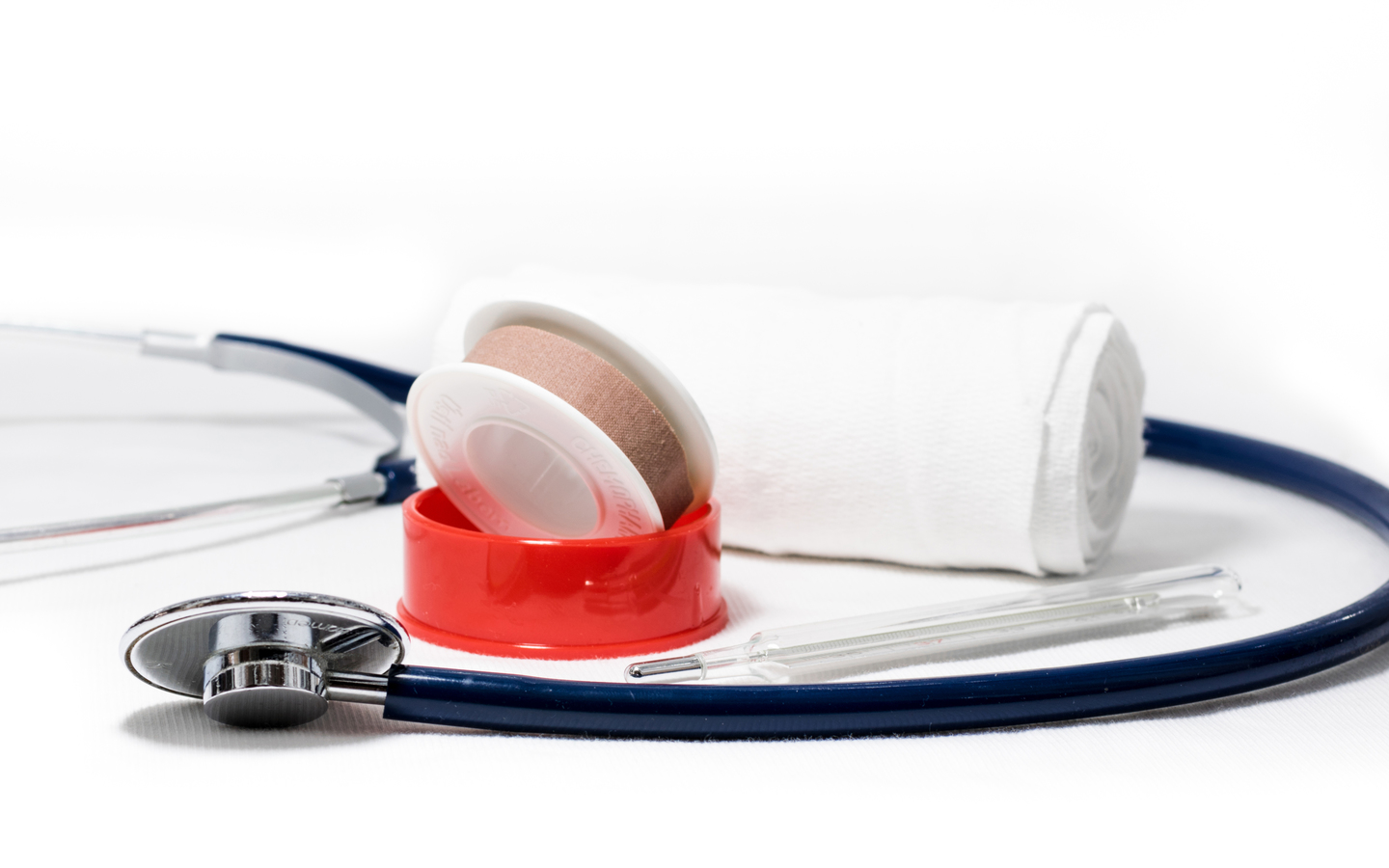 ---
Testimonials
I read the reviews of Dr. Reddy before meeting with him the first time. I considered what was written about how some patients did not seem to think he had a good bedside manner. I chose to continue with my appointment because I didn't need someone to hold my hand. I have a family and friends for that. I needed a very educated Doctor to tend to MY medical needs. That is exactly what I got. He left no stone unturned. He really listened to my answers made notes and then came back and said, wait a minute didn't you just say.....? Oh. So we added more to my chart. He was getting the whole picture not bits and pieces of what I was telling him. I really appreciated him really listening not just going on. He was very good at bringing all my medications out. Over the counter and prescription. Never, did he make me feel anything but a patient that was getting the best care. He even helped me by finding or suggesting ways I could save money on prescriptions and told me exactly how much was com...
- Karen L
Dr. Reddy performed a Colonoscopy on me in December 2020 and I was very pleased with him and his staff. He showed me that he wanted to be informed of my entire health condition before the procedure. Amazing staff.
- David M
I've been seeing Dr. Reddy for about 14 years now. He's a very skilled specialist and he's very direct, honest with no "BS" attitude. I have been doing very well over the long years and will continue to see Dr. Reddy. He will not talk to you like if you're some child or try to sugar coat important information. He will tell you like it is and should be, and I do the same when informing him of my conditions. This is how we've been able to keep my health in good condition after so many years. I recommended Dr. Reddy to my family who some work in the OR with other specialist. They told me he's a very good specialist and really knows what he's doing.
- TheDiet G
---
Contact Us
Address
Get directions
1501 River Pointe Drive, Ste. 220
Conroe, TX 77304
United States
Business Hours
| | |
| --- | --- |
| Mon: | 8:00 AM – 5:00 PM |
| Tue: | 8:00 AM – 5:00 PM |
| Wed: | 8:00 AM – 5:00 PM |
| Thu: | 8:00 AM – 5:00 PM |
| Fri: | 8:00 AM – 5:00 PM |
| Sat: | Closed |
| Sun: | Closed |
Message sent. We'll get back to you soon.